Business Information
We have been in the recycling
business since 1962.
We have experts on hand to help
identify your materials and price
them fairly. We watch the market
daily to keep our prices current
and competitive.

Clinton Metal Company is a member
of the Prince George County Chamber
of Commerce.

Our Hours of Operation are;
MONDAY-FRIDAY
8:00 am to 5:00 pm
SATURDAY
8:00 am to 3:00 pm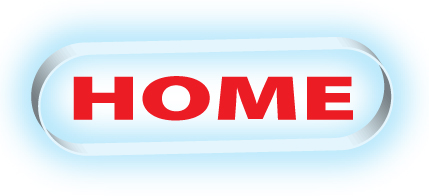 Fax us at 301-297-4622
or email us at
clintonmetal@clintonmetalcompany.com

7605 Ogden Road Clinton, Maryland
Easy to find, quick to our front
door from many directions.